November Catch of the Month: Feast hors d'oeuvres to main course!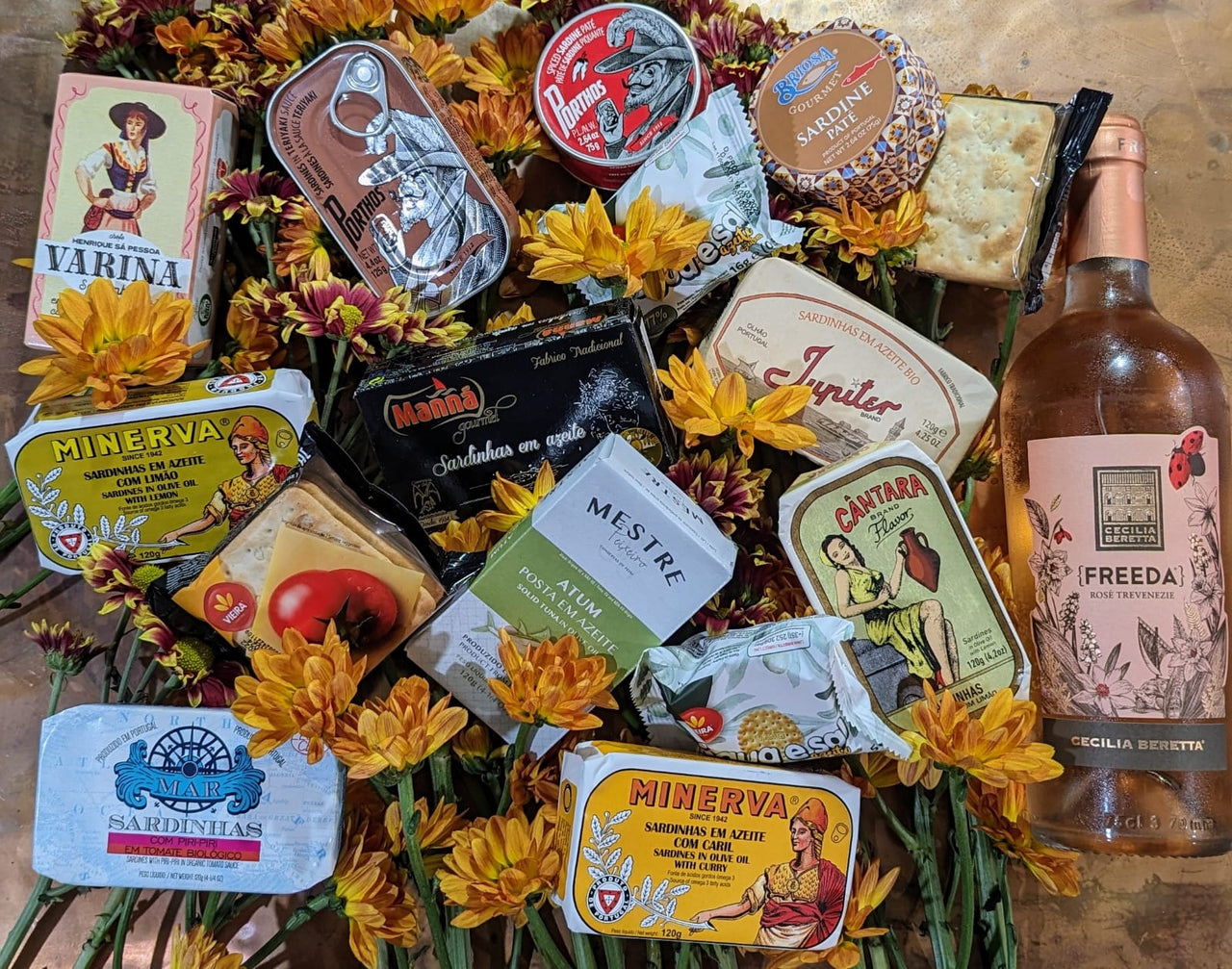 Description
Title is completely up to you
This will look great! Imagine all the stuff you could use these tabs for!
Choose to fill this with whatever you want. Be it a page, some text, or something completely different.