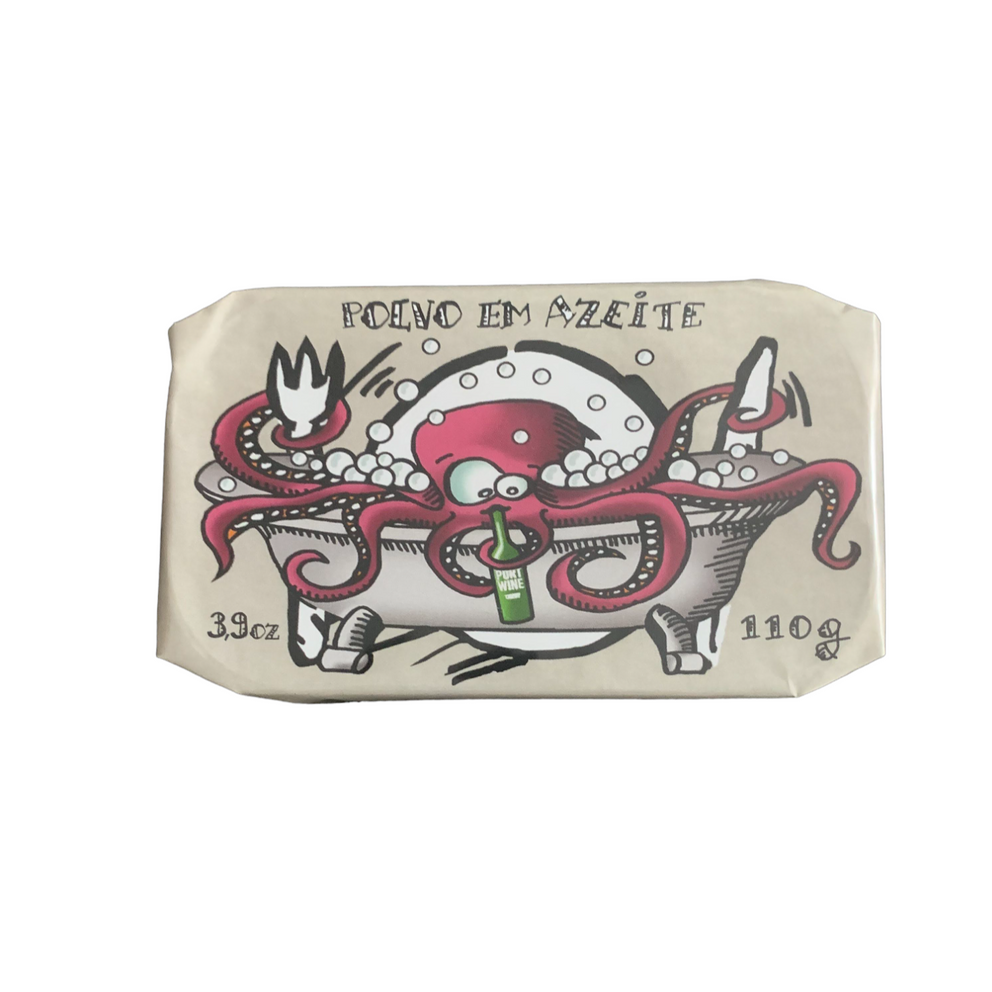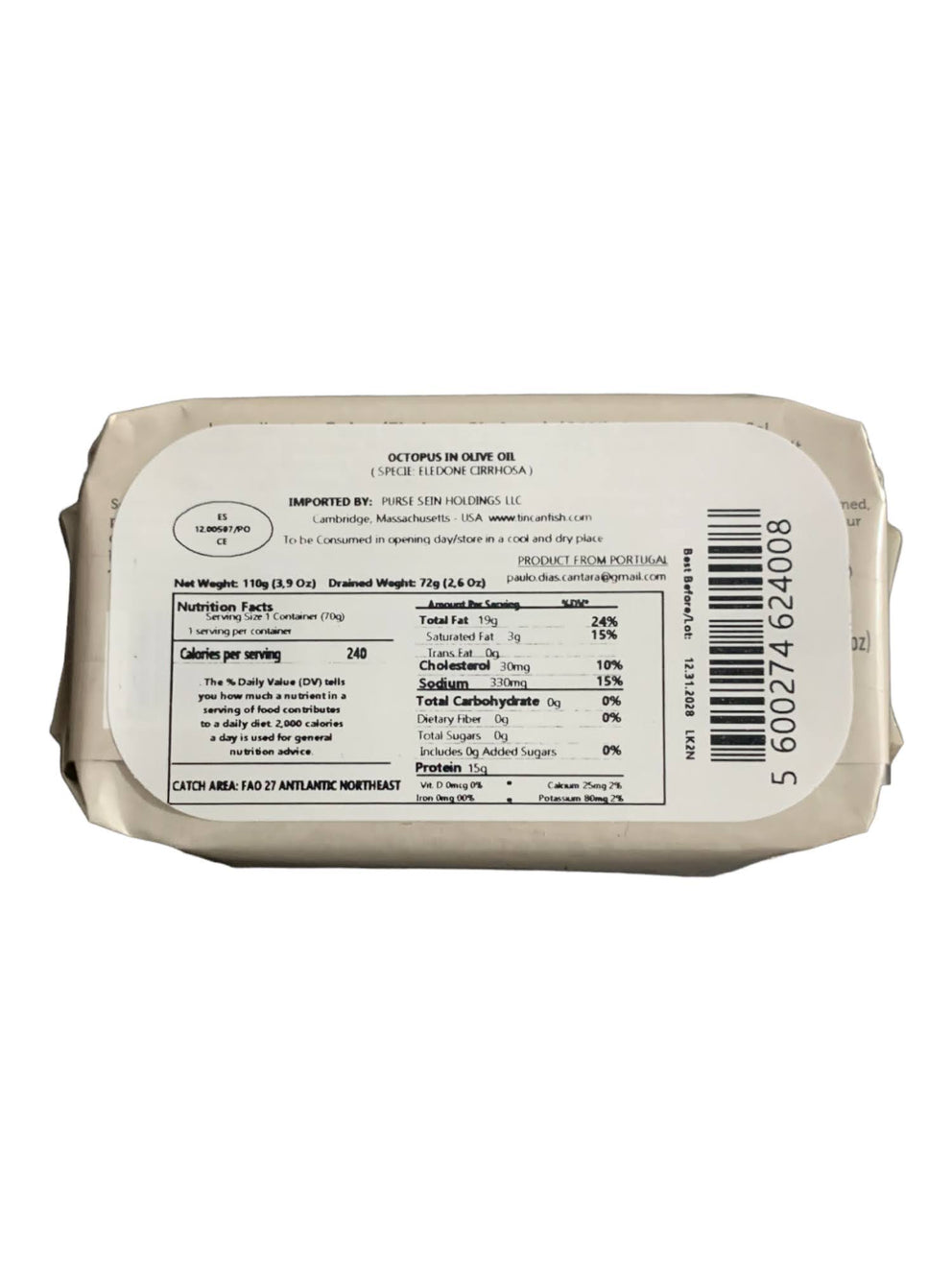 Cantara Creative Octopus in Olive Oil - 6 Pack
$42.00
Cantara Creative Octopus in Olive Oil is the perfect combination of expertly sourced octopus, carefully selected olive oil and specialized processing. This 6-pack ensures you get the highest quality, flavor, and texture in every bite. Enjoy the freshest catch without ever leaving the comfort of your own home.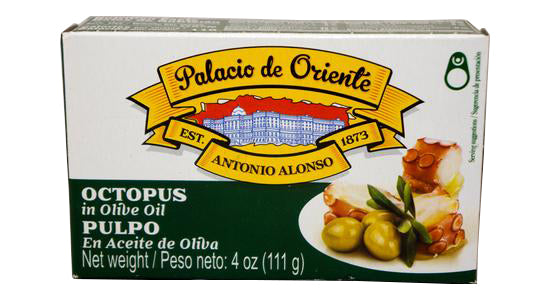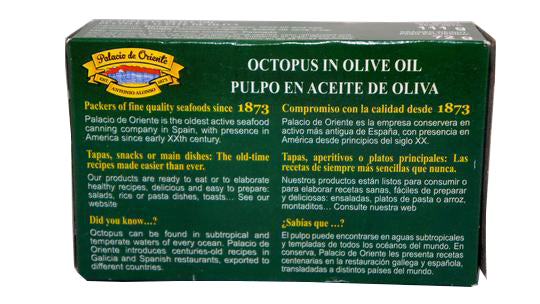 Palacio de Oriente Octopus in Olive Oil - 6 Pack
$36.00
Conservas Palacio de Oriente, founded in 1873, is the oldest fish and shellfish canning company in Spain. They have been market leaders for over 140 years, with the combination of modern technology and traditional packing ideologies. Palacio de Oriente includes many types of fish and shellfish, typical of the Mediterranean diet they are a healthy snack and include no preservatives!  These products are high in protein and Omega 3 and Omega 6.