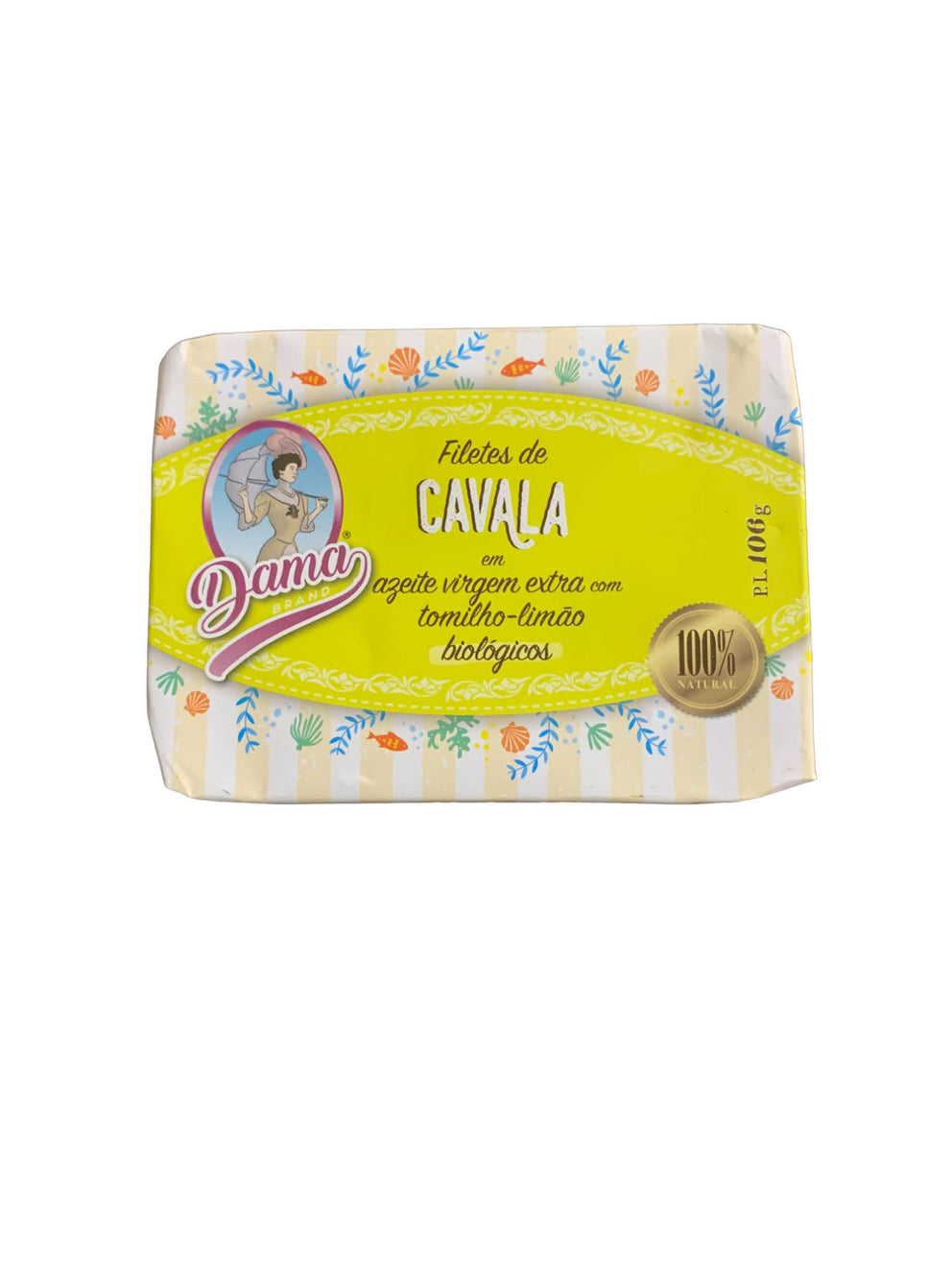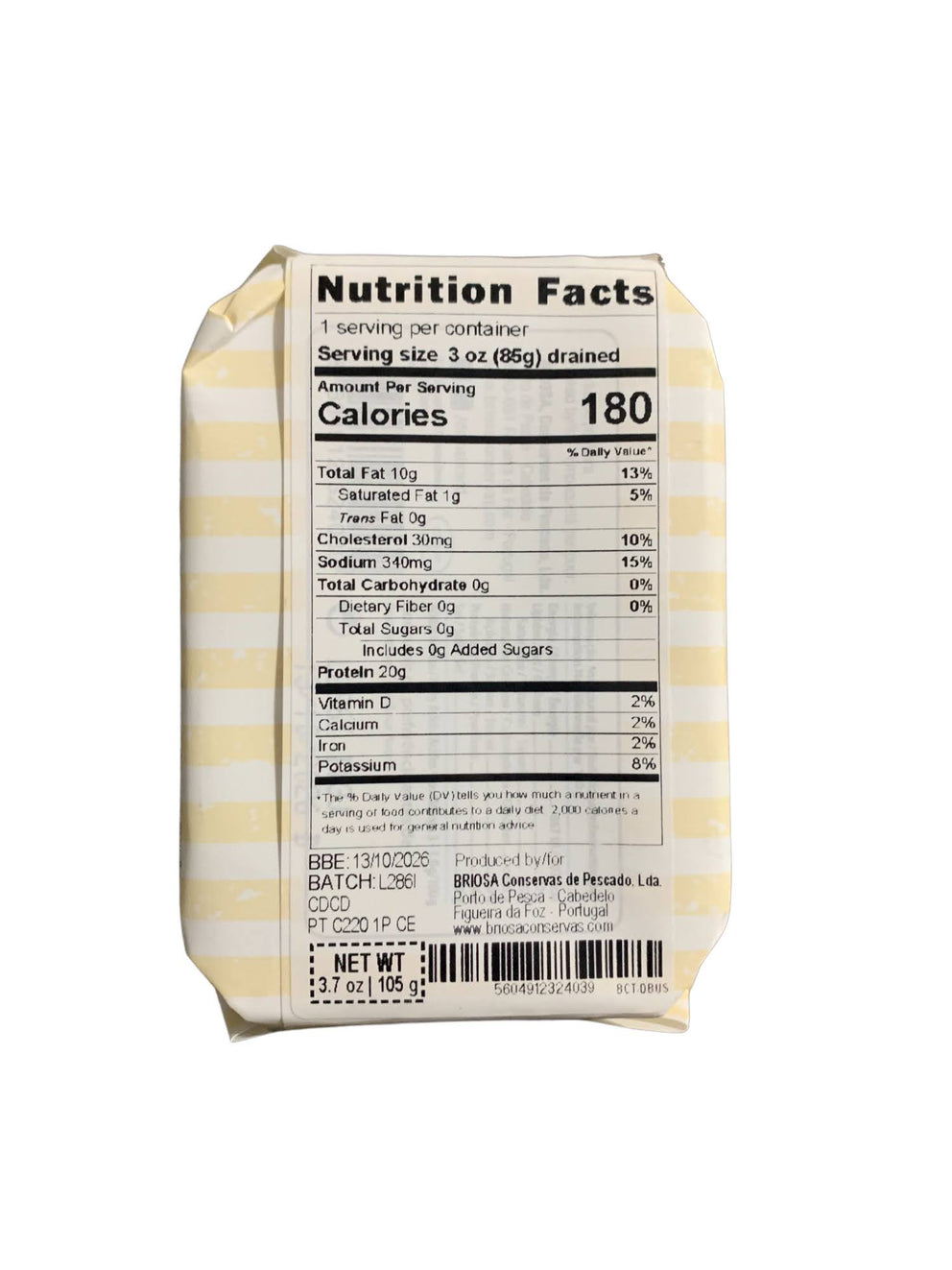 Dama Brand Mackerel Fillets in Organic EVOO w/ Citrus Thyme - 3 Pack
$30.00
Dama Brand mackerel fillets offer a nutritious addition to any meal, rich in protein and healthy unsaturated fats. Each fillet is served in organic extra virgin olive oil, infused with citrus and thyme, giving each bite a subtle but flavorful kick. Get a three pack today, and enjoy the deliciousness and nutrition of Dama Brand!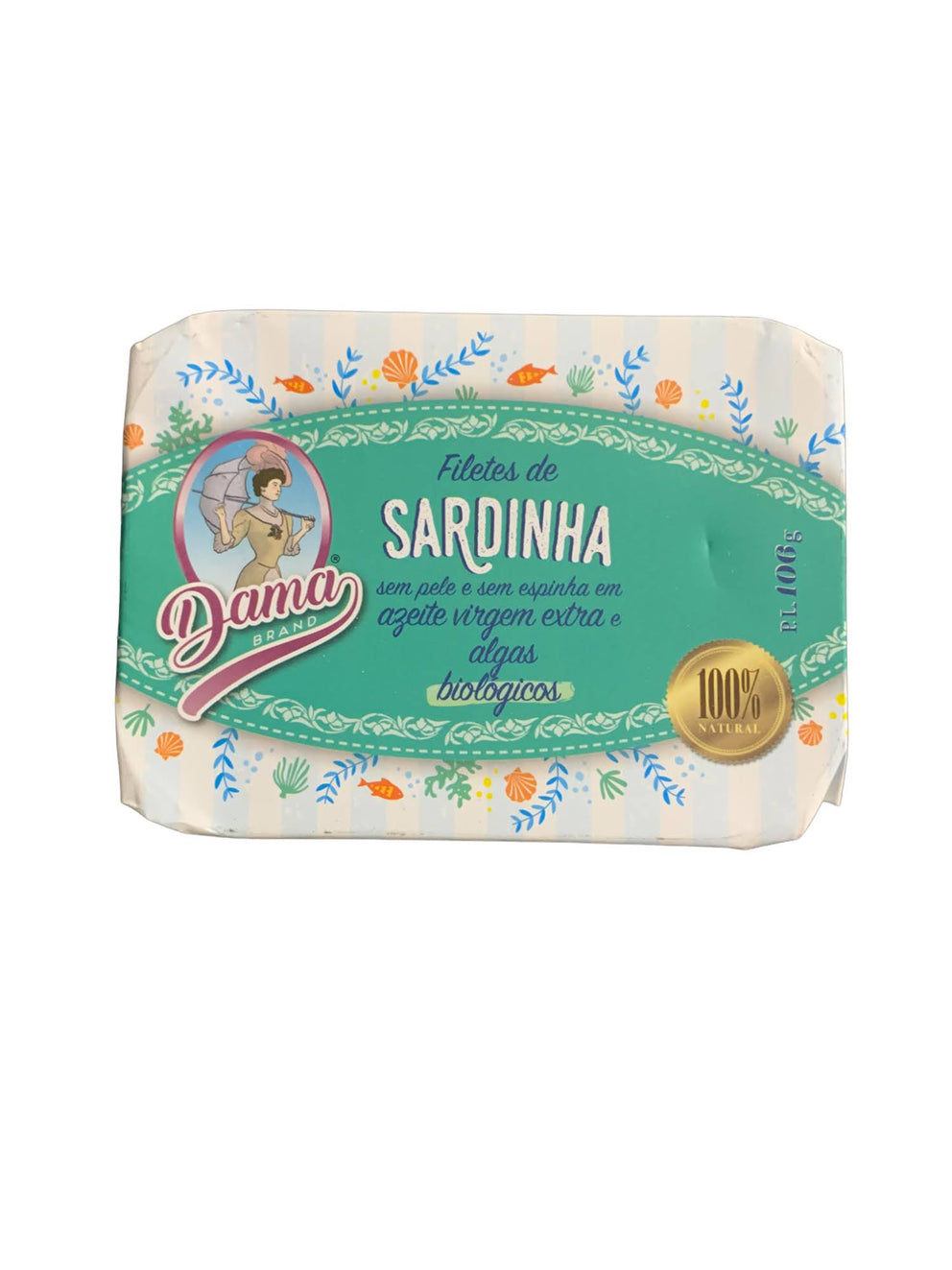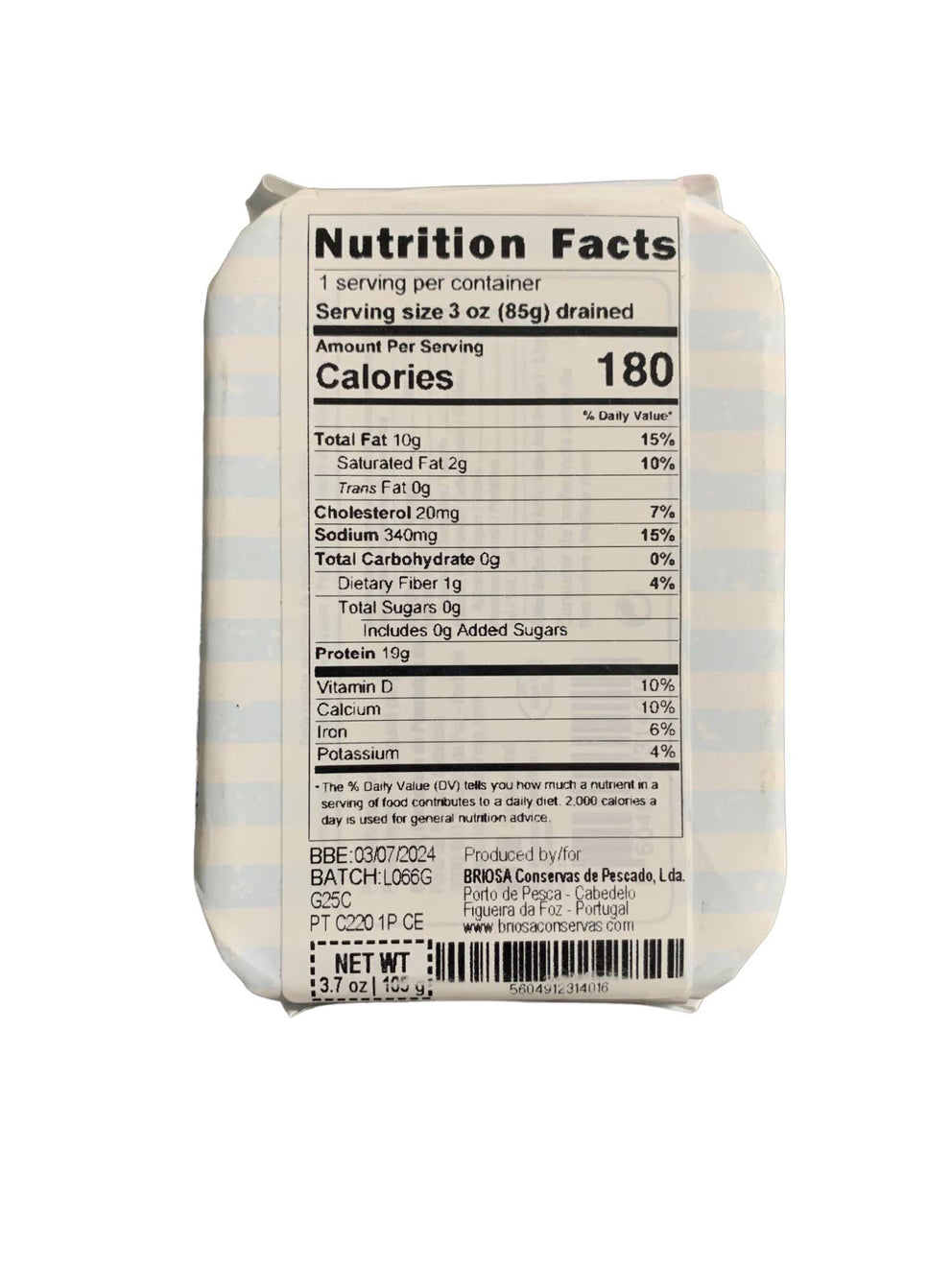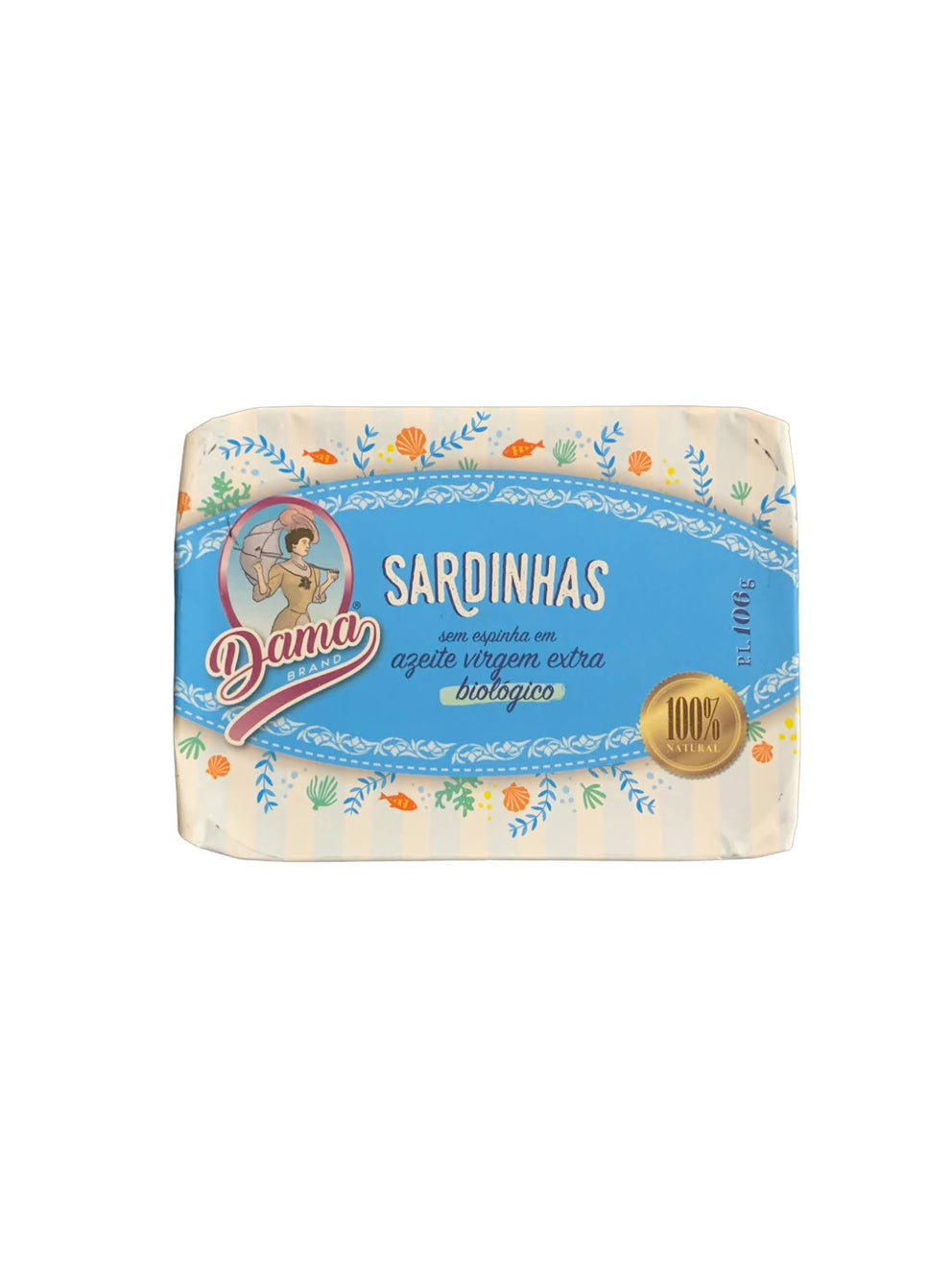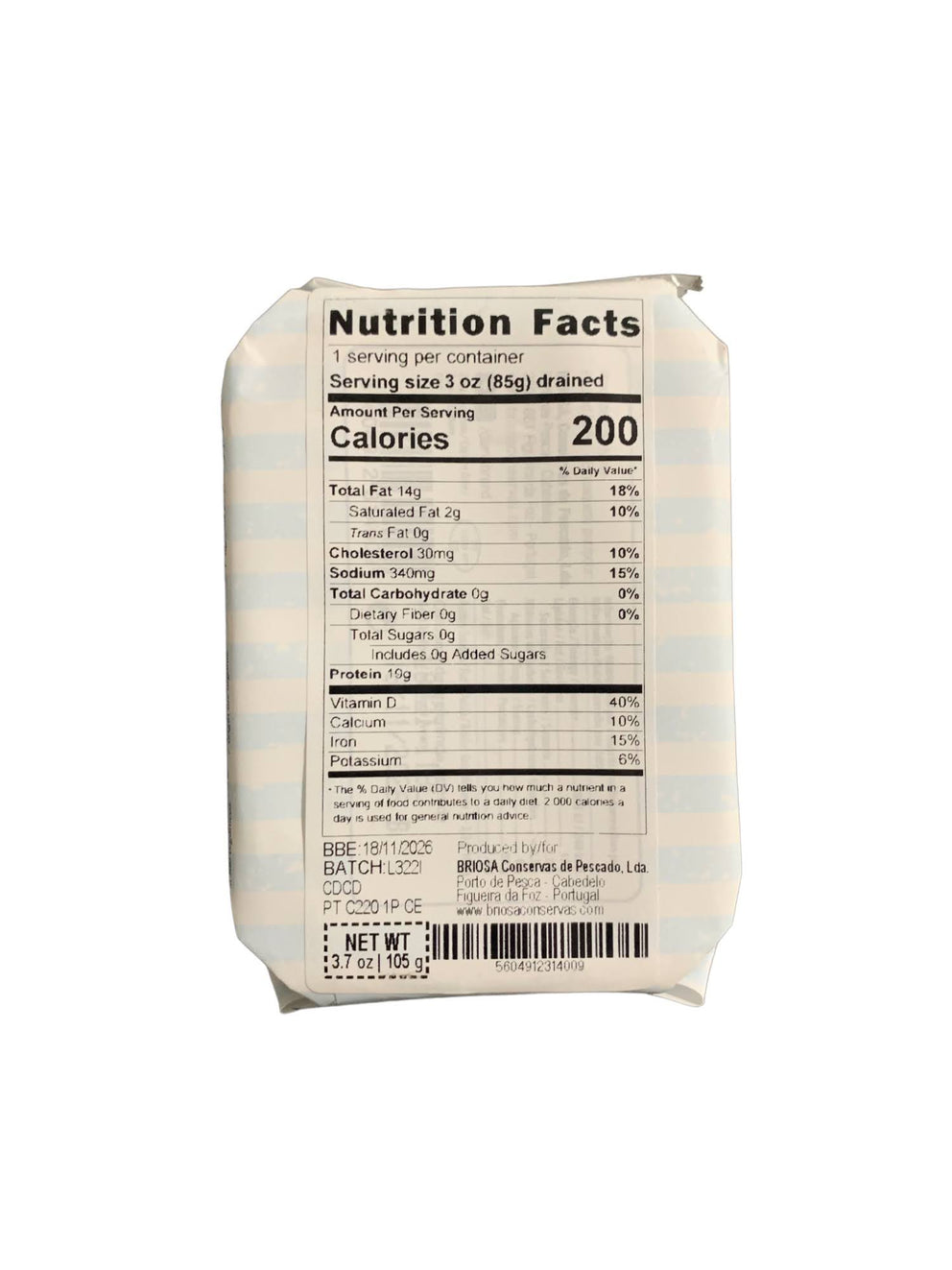 Dama Brand Boneless Sardines in EVOO - 3 Pack
$30.00
Dama Brand Boneless Sardines in EVOO are the perfect healthy, delicious snack. Sardines are nutrient-dense, and packed with a perfect balance of Omega 3 fatty acids, zinc, and selenium. Dama Brand offers a premium quality, boneless product that is easy to prepare and satisfying. Enjoy the tantalizing flavor and texture of Dama Brand's new EVOO-packed sardines.